Estimated Time Remaining:
HD Download $21.99
+ Stream in HD for Life
Stream for Life $9.99
Stream only
HD Rental $5.99
Stream in HD for 2 Days
DVD $16.99
In Stock


(1 Left In Stock)
Used DVD $13.19
Used Item - No Box or Art included.
Barely Legal #163: Halloween Special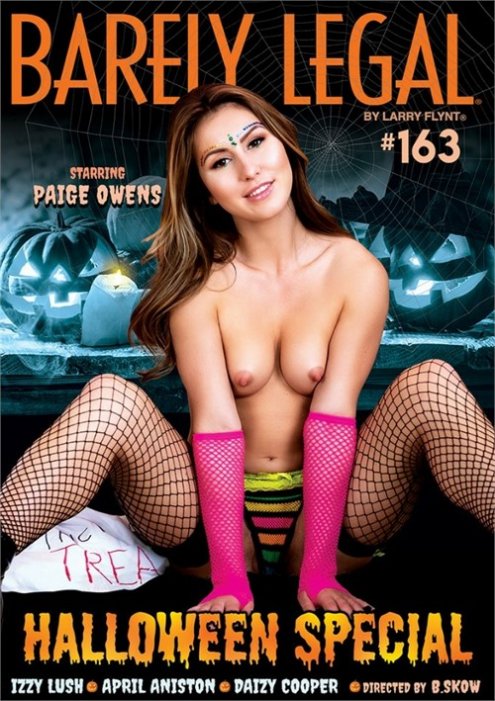 Happy Halloween! Hot, young, horny and decked out in playful costumes, these girls are ready to celebrate the kinkiest night of the year with a hardcore fuck fest to remember! Fishnets, make-up and slutty dresses are what this spooky holiday is all about, so get ready for your dark magic sexual fantasies to cum true! It's the Barely Legal Halloween Special just in time for the most twisted day of the year!
More Like Barely Legal #163: Halloween Special